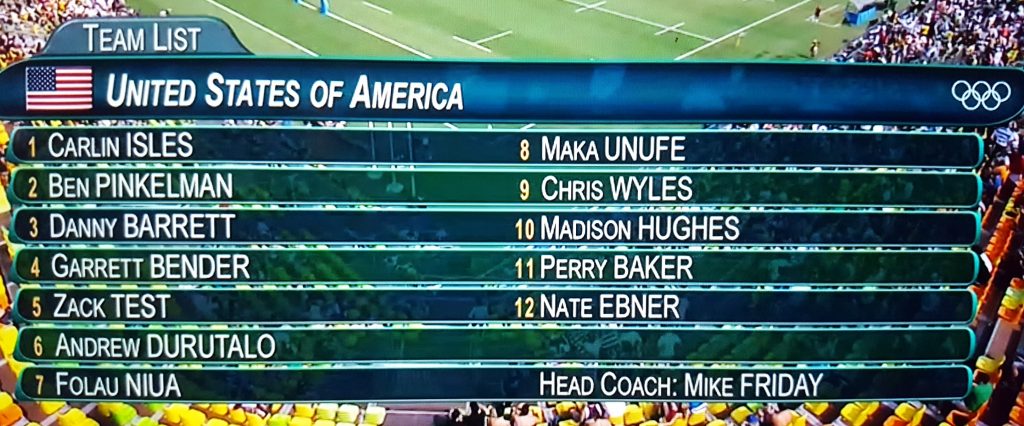 Don't forget the referee, Craig Joubert.
Why this game?
The opening Olympic match for both the USA and Argentina.
Narrative
Argentina and the USA finished fifth and sixth in the 2015-2016 World Series, only separated by two points. They split their two matches in the season 1-1. Considering both teams are likely to beat Brazil and lose to Fiji, this match is crucial to advancing to the Olympic quarter-finals.